With the deepest sorrow in our hearts, we announce the passing of our dear friend, a long-time member of the TSD Programme Committee and the TSD community
Tino Haderlein
✴1974 – ✟2023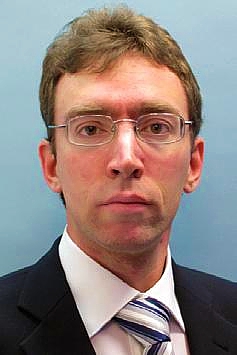 A devoted scientist, skilled researcher, selfless and dedicated colleague, reliable and conscientious programme committee member (who got us out of trouble many times with his unbelievable diligence and helpfulness), but first of all, a great friend and a lovely guy...
We will always miss you, pal. This is so very much not fair...
---
Those of you who knew Tino, please, remember him, keep him in your thoughts and prayers, and pay him a silent tribute. May the sun always shine on your next journey, Tino...