We are looking forward to giving you a warm welcome in the Slovenian capital Ljubljana!
TSD2019 is organised by the Plzeň crew (as every odd year), this time in co-operation with the team from the Faculty of Electrical Engineering, University of Ljubljana, Slovenia... And this year will be very special again: The TSD conference goes truly international now as it leaves the Czech Republic for the first time within its 22-year history. We agreed with our friends from Slovenia that their capital Ljubljana is a wonderful place for the upcoming event...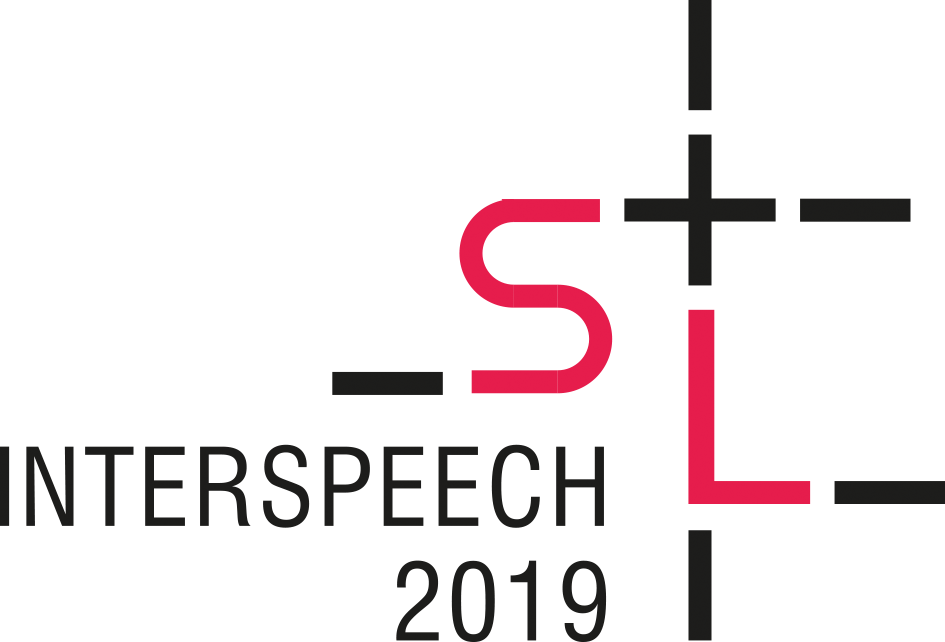 Moreover, the TSD2019 conference is officially recognized as an INTERSPEECH 2019 satellite event again and the topics and programmes will be co-ordinated. Besides, thanks to modern means of transport, Ljubljana and Graz are pretty close to one another – it is only about 200 kilometres (125 miles).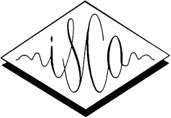 The TSD2019 conference is supported by the International Speech Communication Association (ISCA). We hold the status of an ISCA Supported Event. ISCA is committed to a pleasant conference experience without harassment and discrimination. Our code-of-conduct can be found at: https://www.isca-speech.org/iscaweb/index.php/about-isca?id=278
TSD2019 ORGANIZING INSTITUTIONS
PROCEEDINGS PUBLISHER