We are looking forward to giving you a warm welcome in the beautiful ancient Moravian city Olomouc!
TSD2021 is organized by the Plzeň crew again (as every odd year), this time in co-operation with a small but very eager team from the Department of General Linguistics of the Faculty of Arts, Palacký University Olomouc... For the upcoming run, TSD steers again to Moravia, a region in the Eastern part of the Czech Republic and one of the three historical Lands of the Bohemian Crown. Destination: Olomouc – beautiful historical lieu, once also the capital of Moravia, and still the seat of the Roman Catholic Archdiocese of Olomouc, and of the second-oldest university in the Czech Republic (after the Charles University in Prague) established in 1573.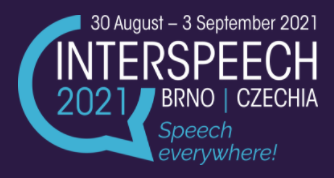 The TSD2021 conference is officially recognized as an INTERSPEECH 2021 satellite event again and the topics and programmes will be coordinated. From Brno to Olomouc, it is just about 80 kilometers (50 miles) and there is a perfect road (highway D46) and frequent train connection.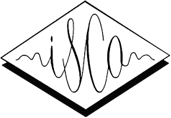 The TSD2021 conference is supported by the International Speech Communication Association (ISCA). We hold the status of an ISCA Supported Event. ISCA is committed to a pleasant conference experience without harassment and discrimination. Our code-of-conduct can be found at: https://www.isca-speech.org/iscaweb/index.php/about-isca?id=278
TSD2021 ORGANIZING INSTITUTIONS
PROCEEDINGS PUBLISHER